Home
|
Encylopaedia
| World Music
The world has an incredibly rich history and variety of music to offer and yet western pop music seems to predominate more and more.
Although world music is now more popular (or perhaps fashionable) with western audiences many musical traditions and cultures are still under serious threat.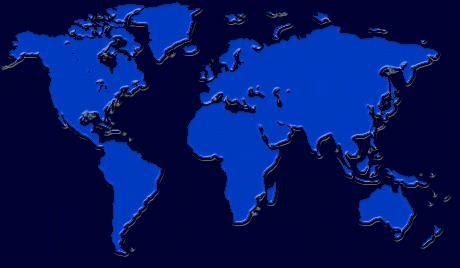 Click on an area of the map to begin exploring the music of the world.